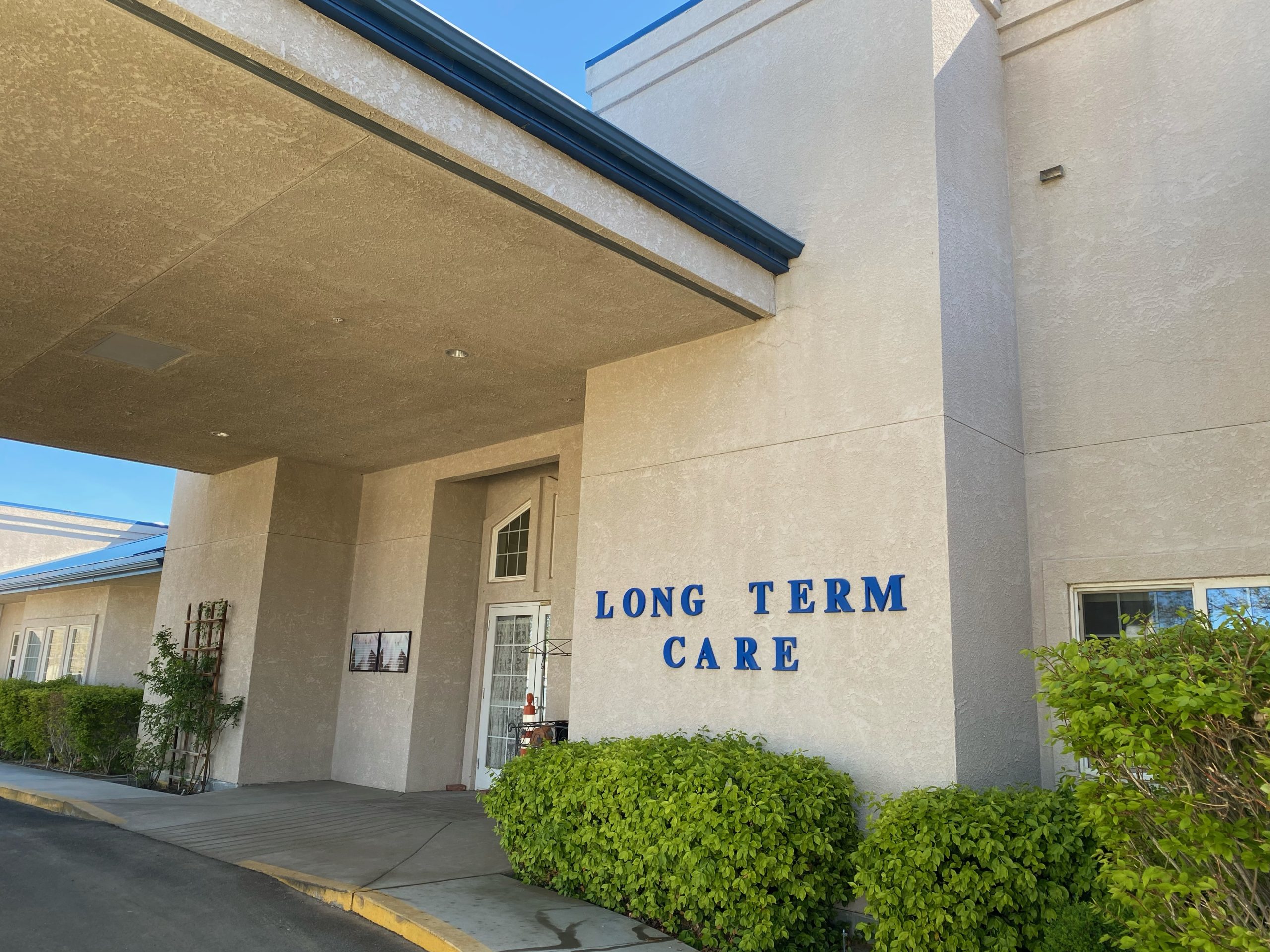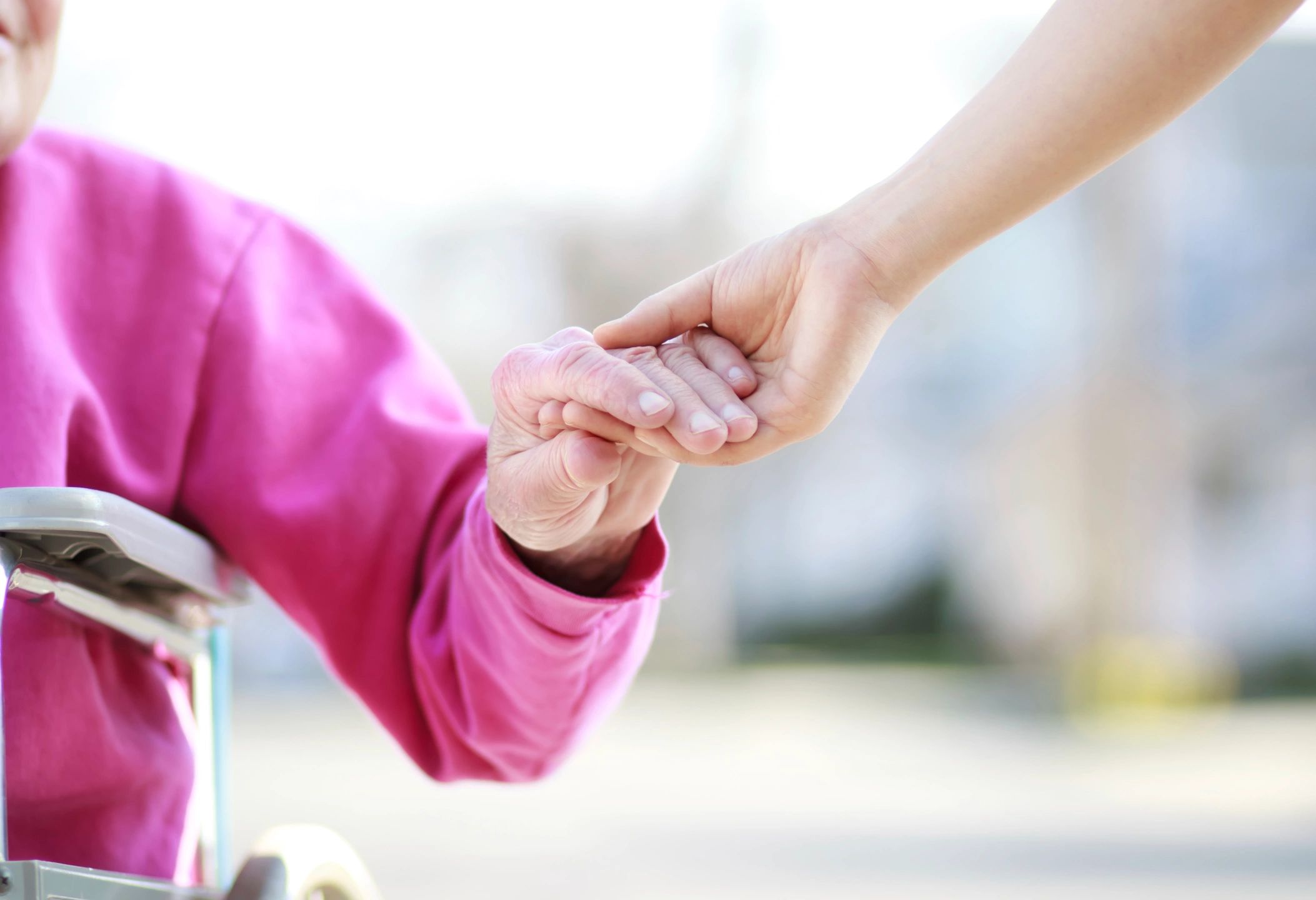 South Lyon Medical Center has an attached 49-bed Long Term Care facility. All beds are certified for Medicare and Medicaid use. 
Long Term Care
South Lyon Medical Center's Long Term Care unit has served the communities of Mason and Smith Valley since 1963.  Named after the area's first physician Dr. Mary Fulstone, the Dr. Mary Wing is a 49 bed skilled nursing facility that offers a wide range of services including rehabilitation, custodial care, and end of life.   Licensed Registered and Practical Nurses work in close association with Certified Nursing Assistants, Behavioral Health, Physical Therapy, Activities, Housekeeping and Dietary.  With higher than average nursing to resident ratios, the facility provides personal, compassionate care in a home like setting.
Facility features:
Double occupancy rooms
Licensed nursing staff 24/7
Rehabilitation services with a Physical Therapist
Restorative Nursing Services
Meal Services
Laundry Services
Housekeeping Services
All offered in a nurturing and caring environment.
To receive further information please contact:
Marisol Hernandez, RN, Long Term Care Director of Nursing
775-463-6492