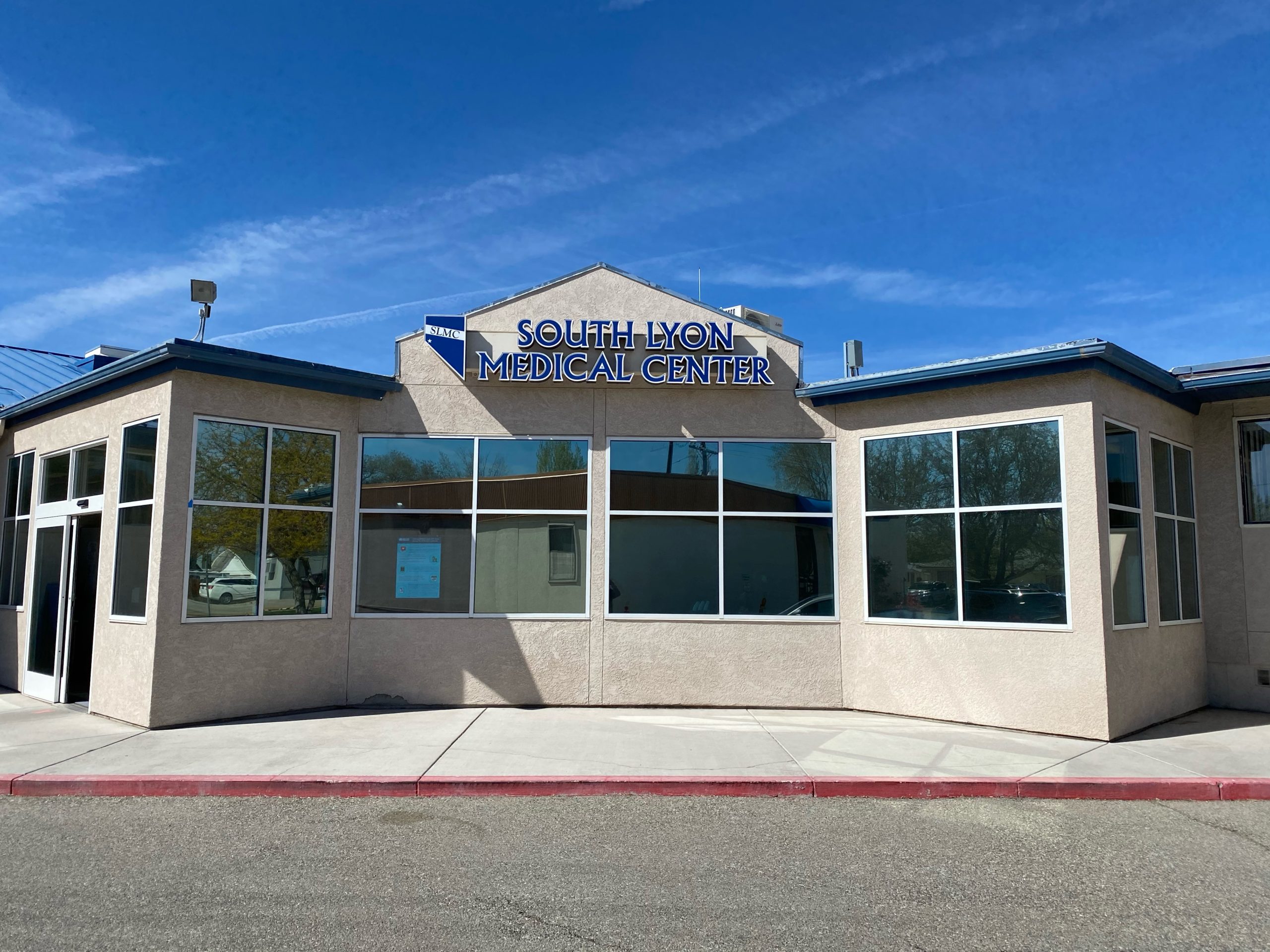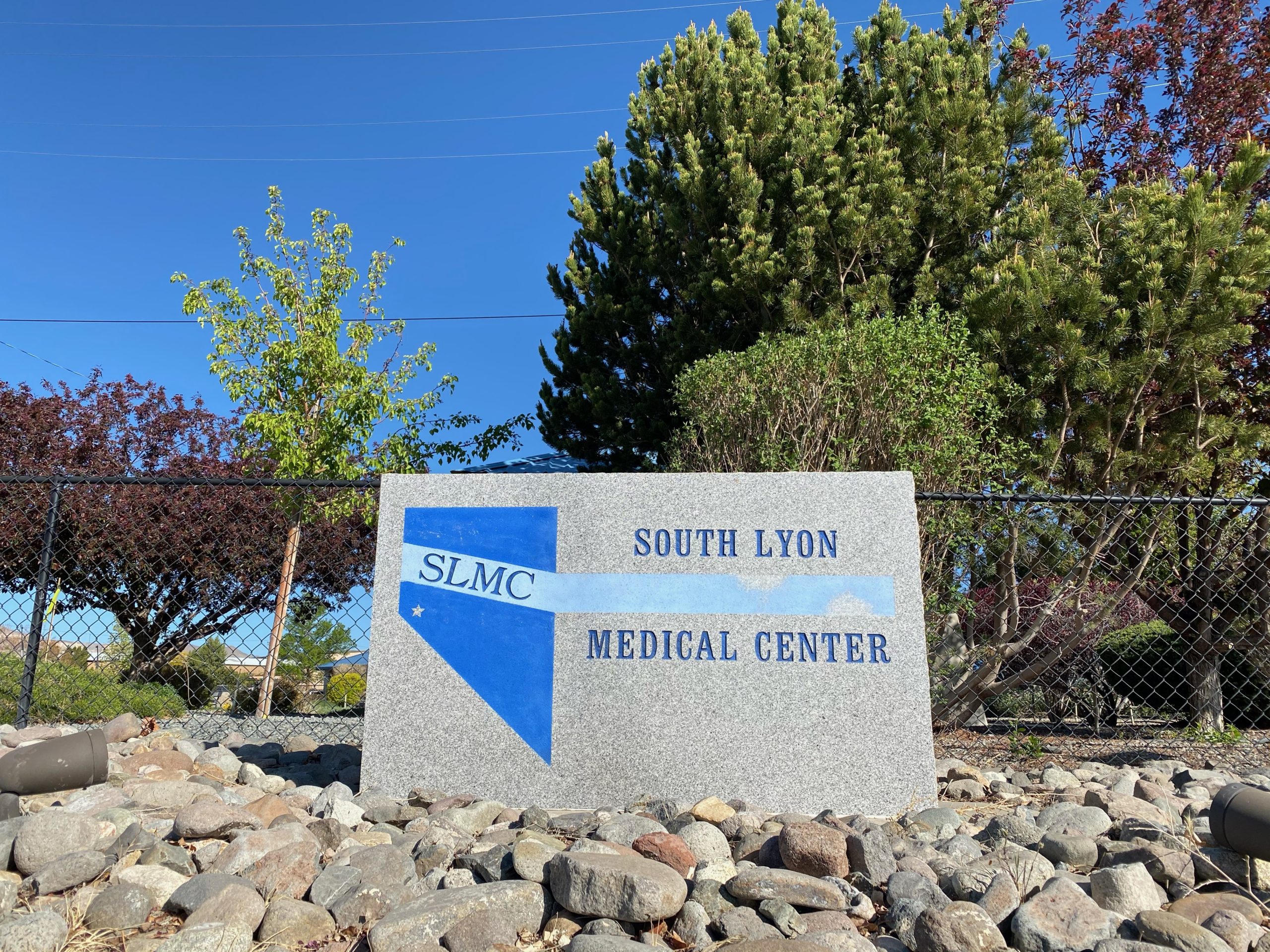 South Lyon Medical Center
South Lyon Medical Center is located in beautiful Yerington Nevada and has served Lyon county since 1953
(775) 463-2301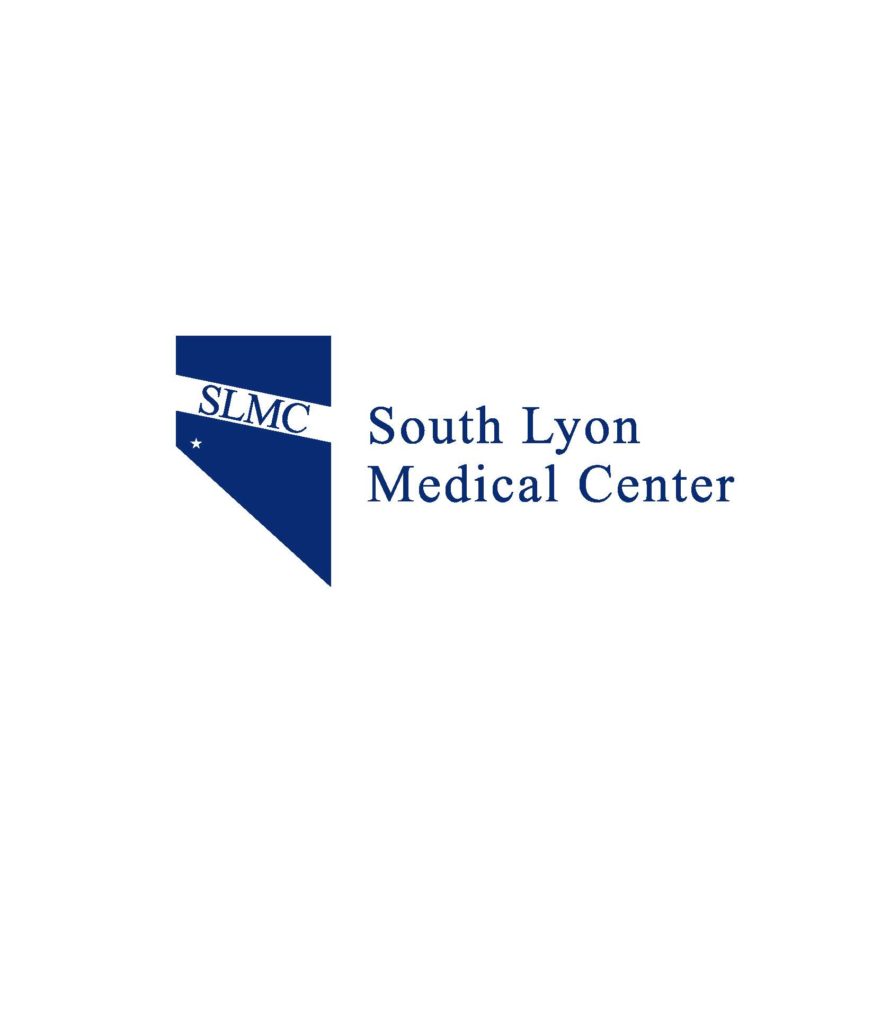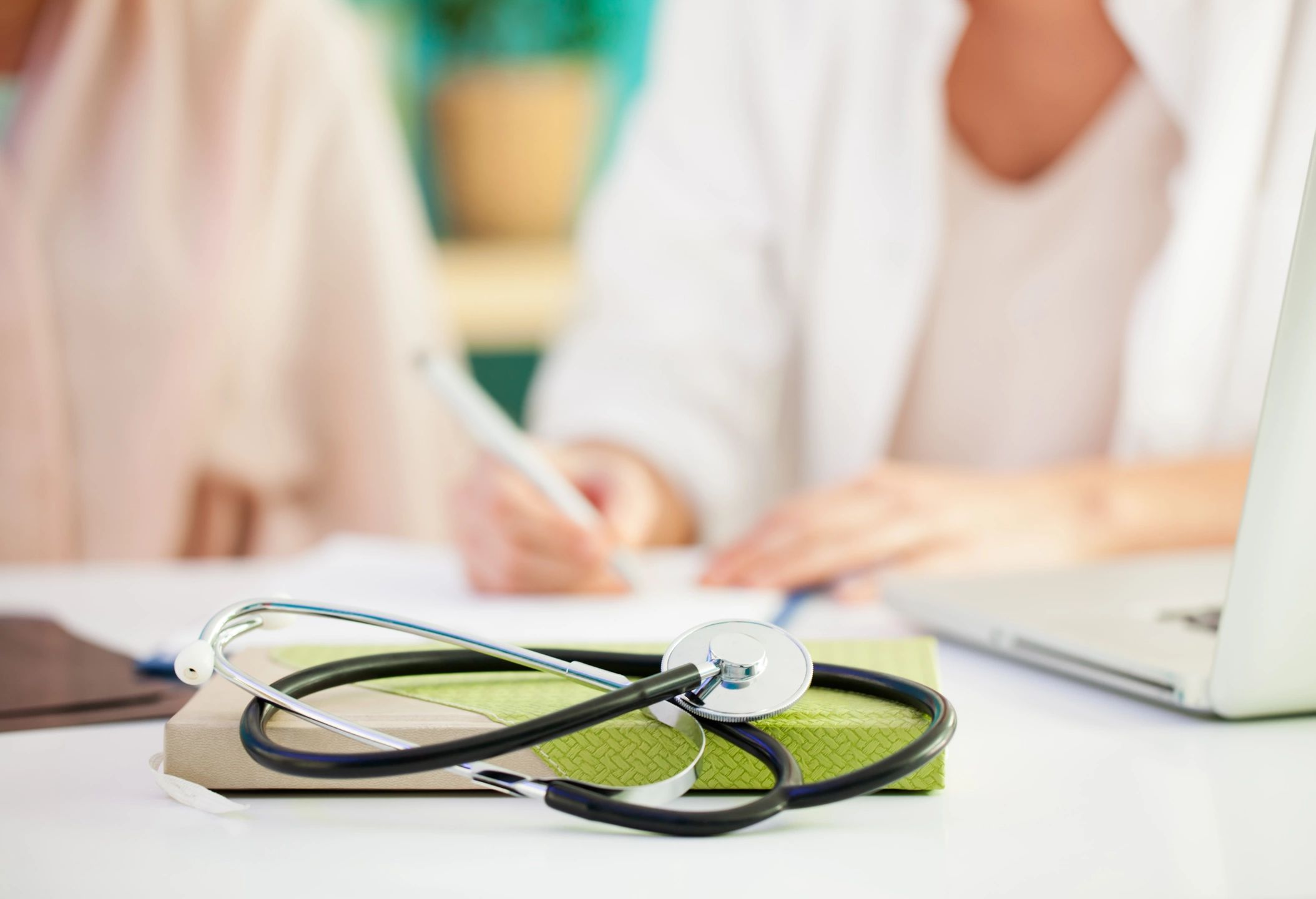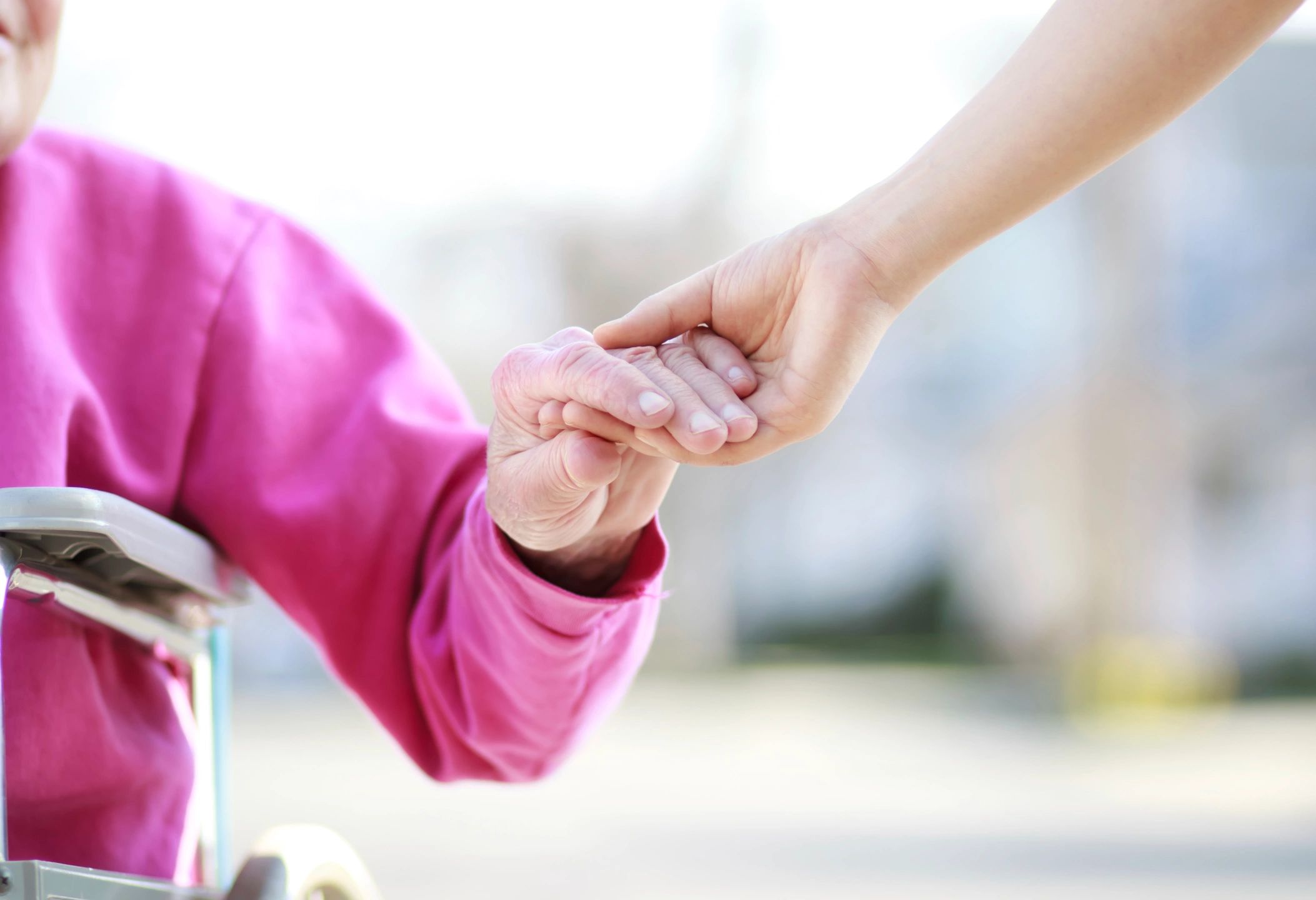 Our Mission
The mission of South Lyon Medical Center, is to provide access to quality healthcare services needed by the community.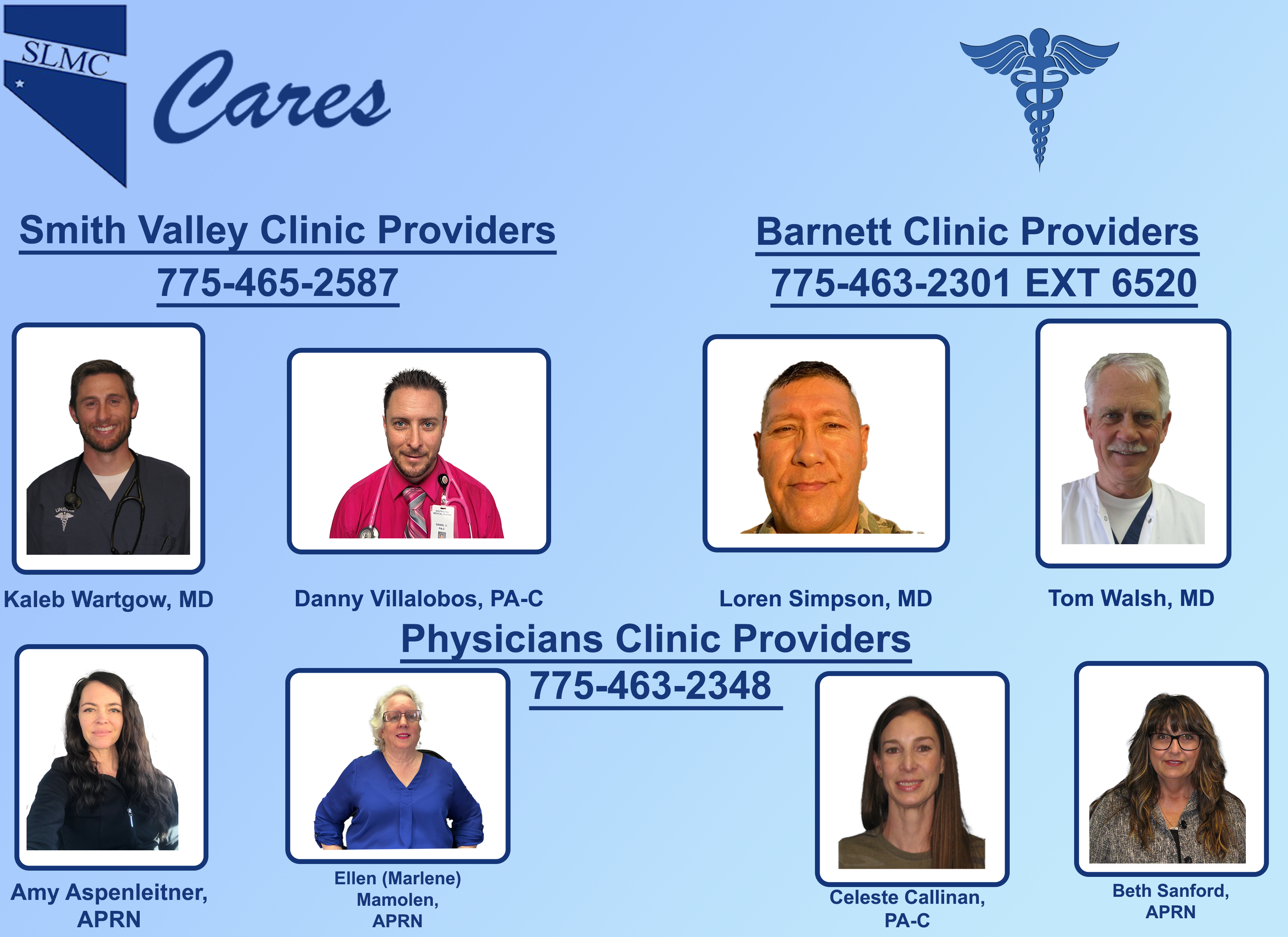 South Lyon Medical Center is here to help!  
If you need help paying your hospital bill please contact our Financial Services Department :
(775)463-6437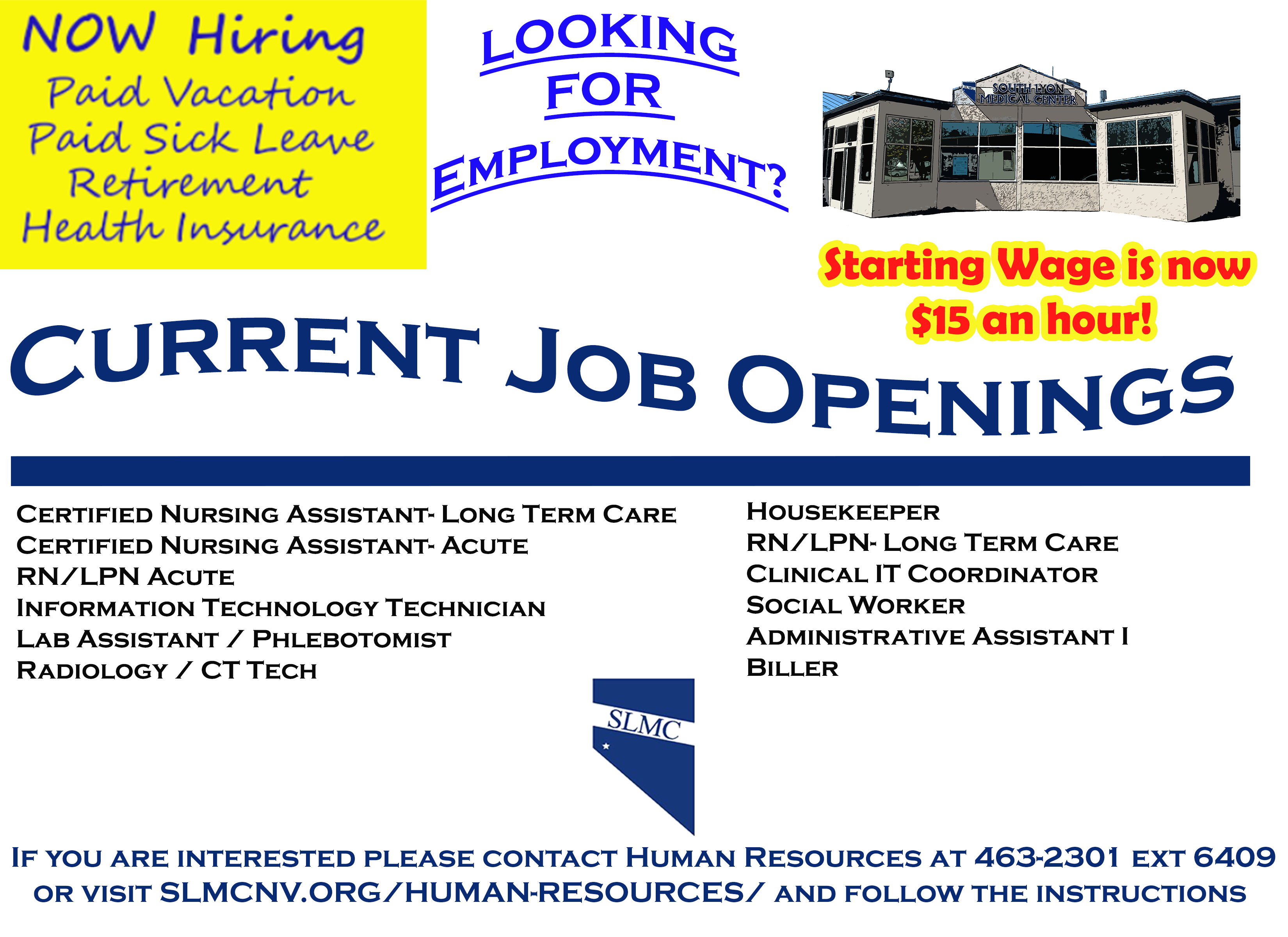 If you are interesting in joining the SLMC family, follow the link below.
If you have any questions please contact our HR department at (775) 463-6409
STARTING WAGE IS $15.00