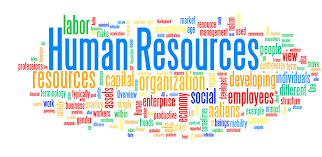 SLMC POLICY ON MARIJUANA USE
Please be advised that South Lyon Medical Center has ZERO tolerance for marijuana use.  We follow federal law, not state law regarding marijuana because we accept federal money.  The results of any drug screen performed for a prospective employee or current employee must be totally free of marijuana or the job/job offer will be rescinded.  Marijuana remains detectable in your system for an extended period of time.  Please take this into consideration prior to submitting your application.
Human Resources
Check back often, as we are always updating our openings.
Benefits to full time employees can include:
•Paid Time Off
•Major Sick Leave
•Health Insurance
•403 B Retirement Plan
Equal opportunity provider and employer.  
If you have any questions, please feel free to call  (775) 463-6409
OR write to:  South Lyon Medical Center, Attn: HR, PO BOX 940 Yerington, NV 89447