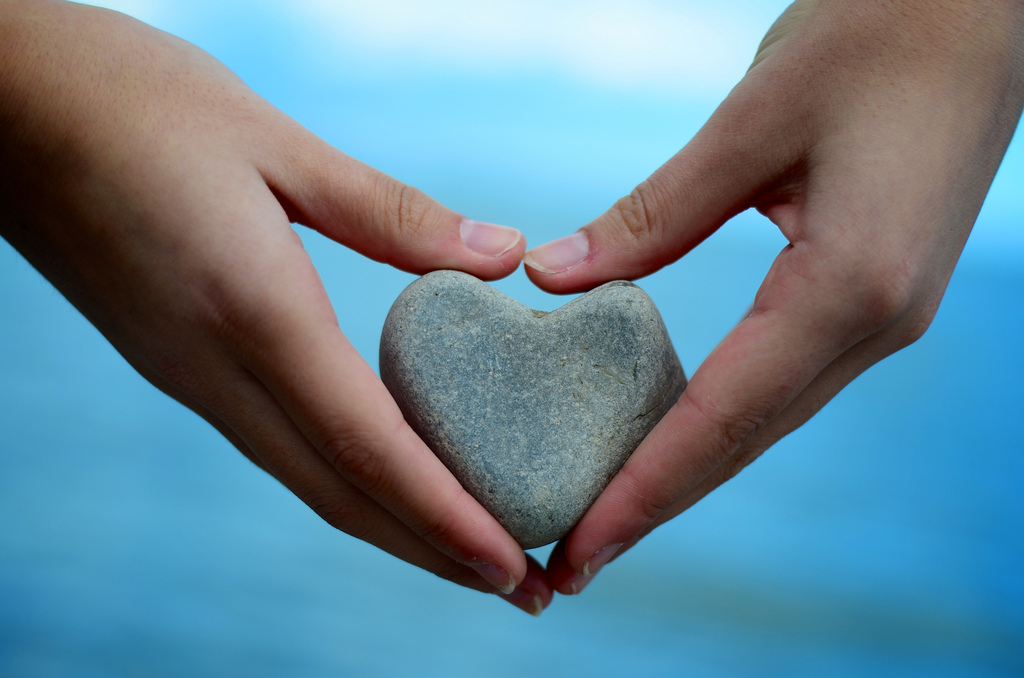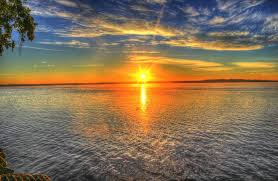 Grief Support Group
South Lyon Medical Center has an on going Grief Support Group that meets the 1st Wednesday of every month from 1:00-2:00 in the solarium at the hospital.
ALL are welcome.
Any questions, please call Al Vacek c/o Eden Hospice 775-423-9511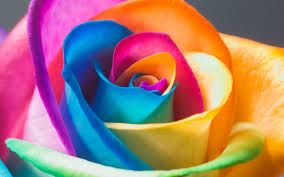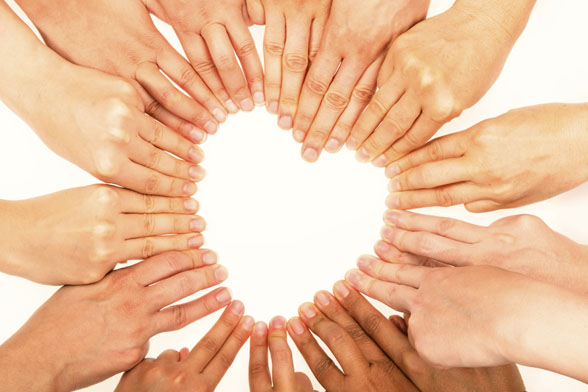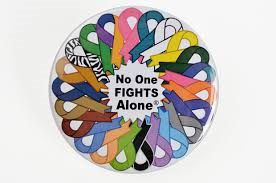 Women's Cancer Support Group
For Women by Women-
Do you need a place to be able to talk about what you  are going through?  Please give us a call, we  would love to meet with you.
This is a safe place for support and understanding with you need it the most from women who have fought the fight themselves or with a loved one.  There is No judgement, just support and encouragement!
Jo Marriott-775-742-9573
Torry Vorhies-775-463-4775
"Cancer may have started the fight, but I will finish it!"-gotcancer.org