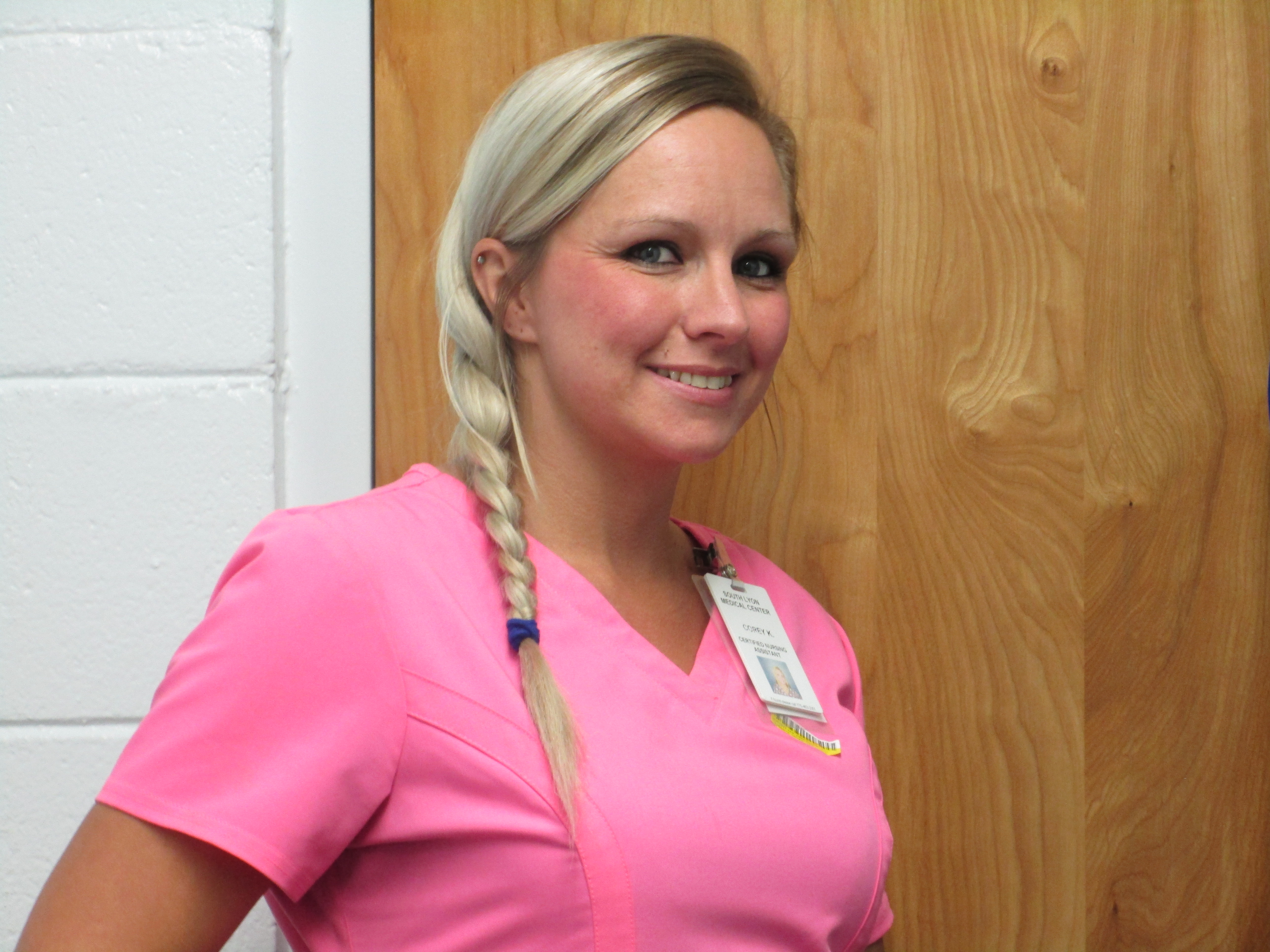 A word from Corey
Corey A. Kizer
"I was born and raised in Paradise California, I am 31 years old and my birthday is 2/19/1986.  I have 3 children 1 girl and 2 boys.  I have lived in Yerington for 4 years now and love being a Certified Nursing Assistant in Long Term Care for the last year.  In my free time I enjoy riding horses, all animals and country music."
Product / Service Categories
Project Name
Talk about this portfolio piece--who you did it for and why, plus what the results were (potential customers love to hear about real-world results). Discuss any unique facets of the project--was it accomplished under an impossible deadline?--and show how your business went above and beyond to make the impossible happen.