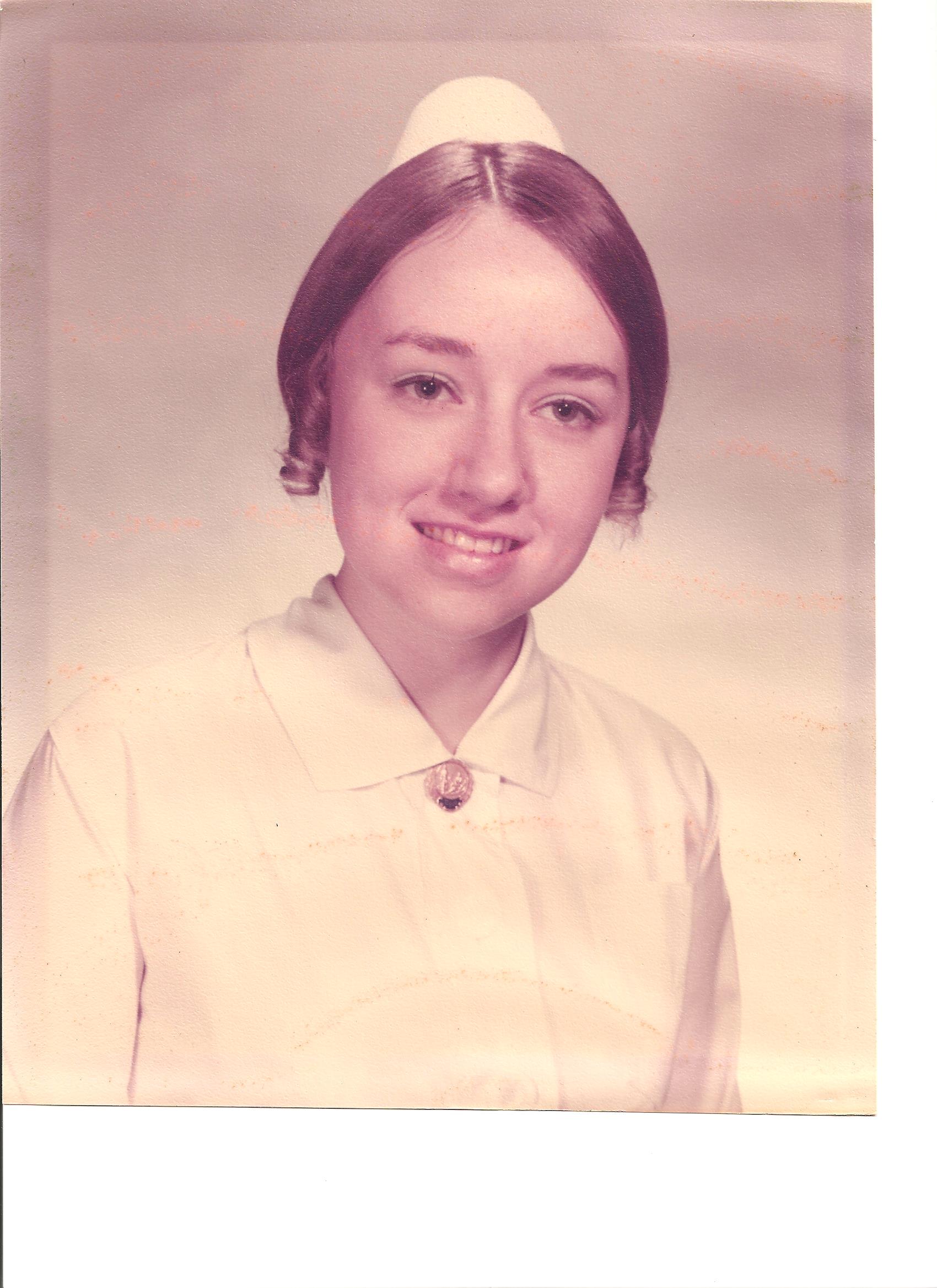 Kristine Beck
Kris has been a faithful employee of SLMC since her hire date July31, 1982.  In her amazing 35 years Kris has held many different titles and positions , from R.N. to Director of Employee Services and every thing in-between! Kris has been instrumental in the success of the many years of community Health Fairs, Certified Nursing Assistant classes, Kindergarten tours, a successful Safety Committee, Disaster preparedness, and many other events, committees and groups. Kris has been a great leader, resource, confidante, advisor, boss and friend to so many!  Kris's  contribution's and achievements are too many to list but will never be forgotten.  South Lyon Medical Center will continue to strive  to continue her legacy for many more decades to come.
The Retirement Party
Kris's special day was celebrated with a day filled with Alice in Wonderland .
Kris as Alice
Upon her arrival to work, Kris found a gift on her desk with the Alice in Wonderland costume in it.
Many participants
Many co workers had parts to play, we had the Queen of Hearts, King of Hearts, the White Rabbit, the Cheshire Cat and of course the Mad Hatter.
Cake
No party is complete without a great cake!
Yes, she even had a Mad Hatter cake.